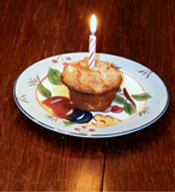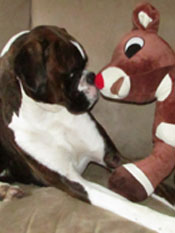 BIRTHDAYS, ANNIVERSARIES, CHRISTMAS, CELEBRATIONS
Fit-N-Trim Gift Certificates are a great gift for your fellow students. Also, a nice idea to hint for yourself, especially if you're in the hard-to-buy-for category.)
Our gift certificates are offered in amounts of $10, $25, $50, $75, $120, $125, $150 and $185. If you would like a different amount, please email us directly.
The certificate will be mailed to you after you complete one of the following:
---
PAY BY CHECK: Please use this link for a printable form.
---
PAY ONLINE: Fill out the form below, submit it, then use the PayPal button for payment.
---
---