In addition to our regularly scheduled classes, Fit-N-Trim hosts special workshops, seminars and events throughout the year. 
---
CANINE GOOD CITIZEN TEST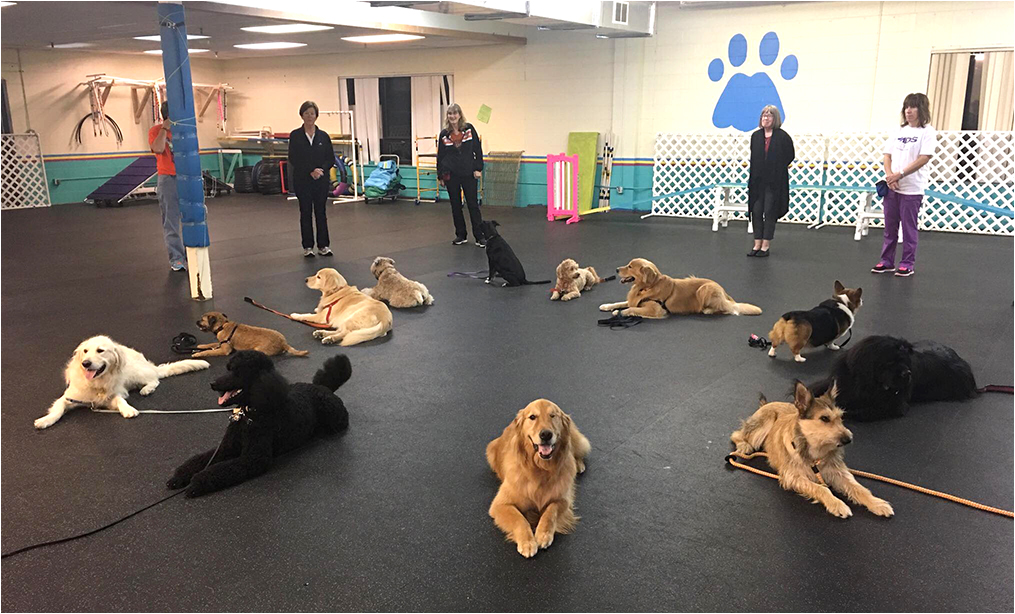 The Canine Good Citizen (GGC) program sponsored by K9 Advantix®, is an AKC certification program designed to reward dogs who have good manners at home and in the community. The CGC Program is a two-part program that stresses responsible pet ownership for owners and basic good manners for dogs.
All dogs who pass the 10-step CGC test (http://www.akc.org/events/cgc/training_testing.cfm) may obtain a certificate from the American Kennel Club. Tests are given throughout the country. 
Day

Time

Start Date

Status

Location

Tuesday
7:00 PM

December 4

Register
108 Newburyport Turnpike
Cost: $28 to be paid at the test
Pre-registration is required: Limited spaces available.
 
---
AKC TRICK DOG TEST — DECEMBER 11
Fit-N-Trim is pleased to announce we will be holding an AKC Trick Dog Certification Test. Information about the titles and requirements can be found at http://www.akc.org/trick-dog/   
IMPORTANT THINGS TO KNOW BEFORE THE TEST  
On the AKC website print and fill out the 2-page Trick Dog Title Application
Also, print and bring to class the Tricks Checklist (Novice and/or Intermediate.) 
Please bring a written list all the tricks you plan to do for each level.
If you have an AKC CGC (Canine Good Citizen Test) certificate or title on record at the AKC, that will count as 5 tricks for the Novice Trick Dog Title. If no CGC on record you will need to do 10 tricks.   
With the exception of the dog walk/beam, a jump, a tire, wobble board, table, tunnel, weave poles, please bring ALL the props needed for the tricks you plan to do for each level. 
If your dog is not AKC registered you need to become an AKC Partner. Make a copy of the Special Listing Application to send in with your Trick Test Checklist. If you have an AKC PAL # on file with AKC bring that.
---
LOCATION: Adams Mall,108 Newburyport Turnpike, Rowley, MA
DATE/TIME: Tuesday, December 11, 7:00 PM
COST: Novice: $10 with CGC, $15 without CGC; Intermediate & Advanced: $20
QUESTIONS: scottfree_madelyn@comcast.net   
Pre-registration is required. Registration Form Here. 
Payment can be made when you arrive at the test.
---
THE EMOTIONAL LIFE OF DOGS 2: Presented by Maureen Beaudet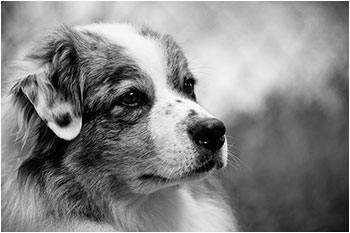 Saturday, January 5
5:00 PM – 7:00 PM
108 Newbury Turnpike (Rte. 1), Rowley MA
Understanding and integrating the emotional life of your dog in everyday activities can help build a better relationship, guide you in problem solving challenging behaviors and enhance your competitive opportunities.The Emotional Dog 2 will help you recognize the emotional indicators behind behaviors and provide multiple ways of supporting your dog's emotional responses. This seminar will include examples and opportunities for discussion.
Attendance at the Emotional Dog 1 Seminar would be helpful, but not necessary to gain insight or understanding from this seminar.
Cost: $30 • Pre-registration required • Humans only! 
---