In addition to our regularly scheduled classes, Fit-N-Trim hosts special workshops, seminars and events throughout the year.


THE EMOTIONAL LIFE OF DOGS: Presented by Maureen Beaudet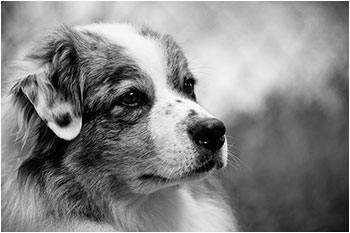 Saturday, January 5
5:00 PM – 7:00 PM
108 Newbury Turnpike (Rte. 1), Rowley MA
Understanding and integrating the emotional life of your dog in everyday activities can help build a better relationship, guide you in problem solving challenging behaviors and enhance your competitive opportunities.The Emotional Dog 2 will help you recognize the emotional indicators behind behaviors and provide multiple ways of supporting your dog's emotional responses. This seminar will include examples and opportunities for discussion.

SCENT SEMINAR Feb 3
"Strengthening and Shaping the Final Response" presented by Louise Daigle of "Red Pointy Dog Training.
Day

Time

Start Date

Status

Location

Sunday

9-11 AM
February 3
Register
108 Newburyport Tpk.
Class limit: 8 Working Teams
Cost: Working Team $75 / Auditor $45